Preserving a centuries old sporting tradition
On May 24, 1985 the museum opened in the north wing of the stately Mansion at Morven Park thanks to a small group of sporting enthusiasts.
They conceived the idea in order to preserve the art, artifacts and memorabilia of foxhunting in North America. Seeking to acquire important and valuable artifacts before they are lost, the museum provides a special place for the preservation and display of the sport's rich history and by developing educational exhibits, promotes public understanding of hunting with hounds.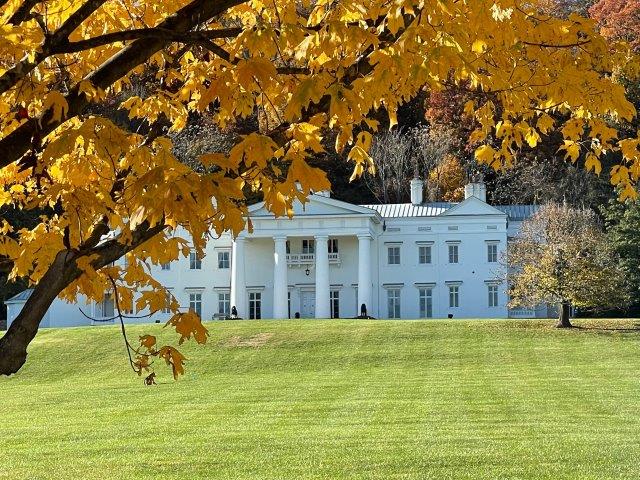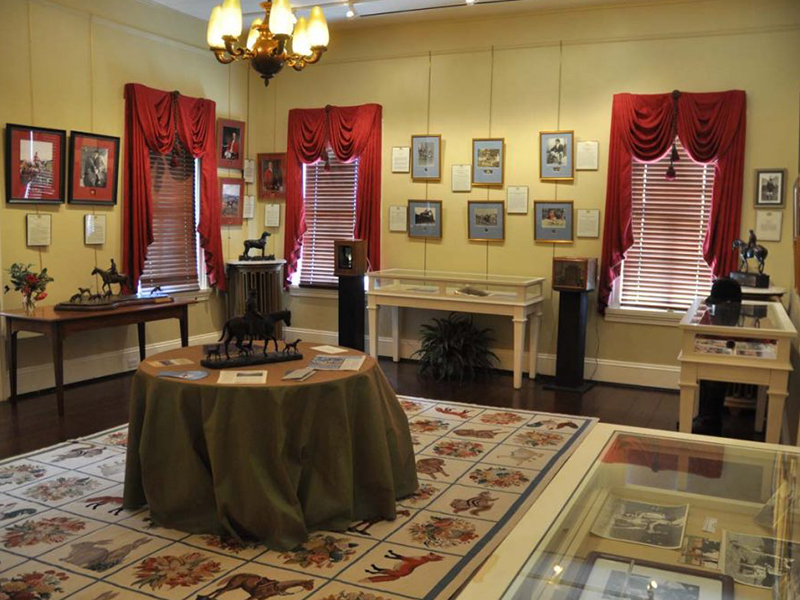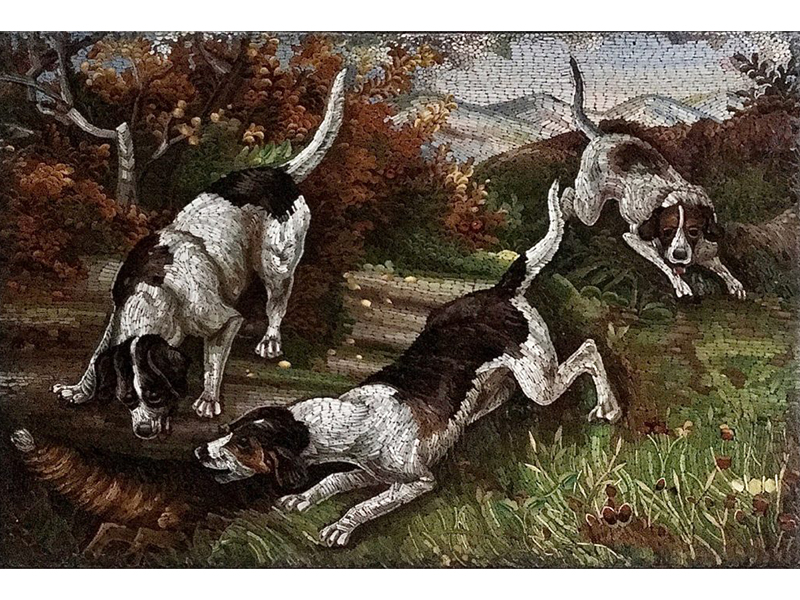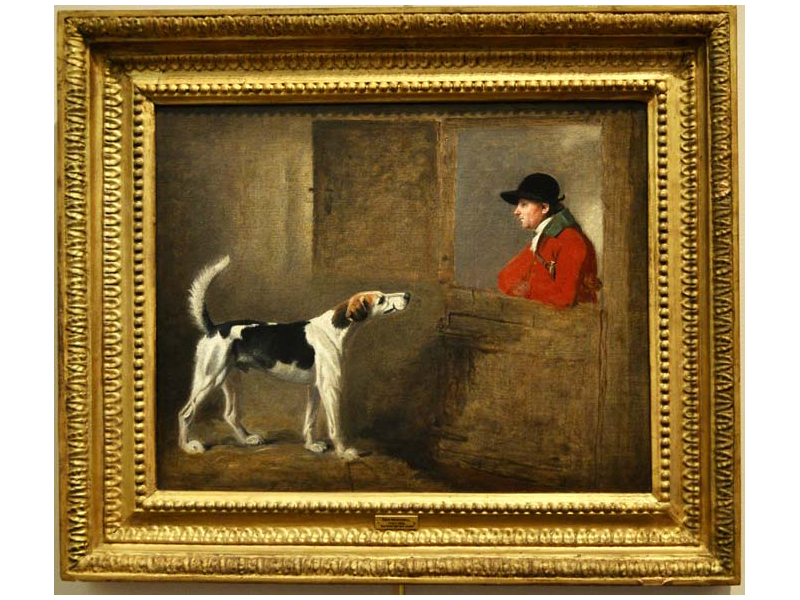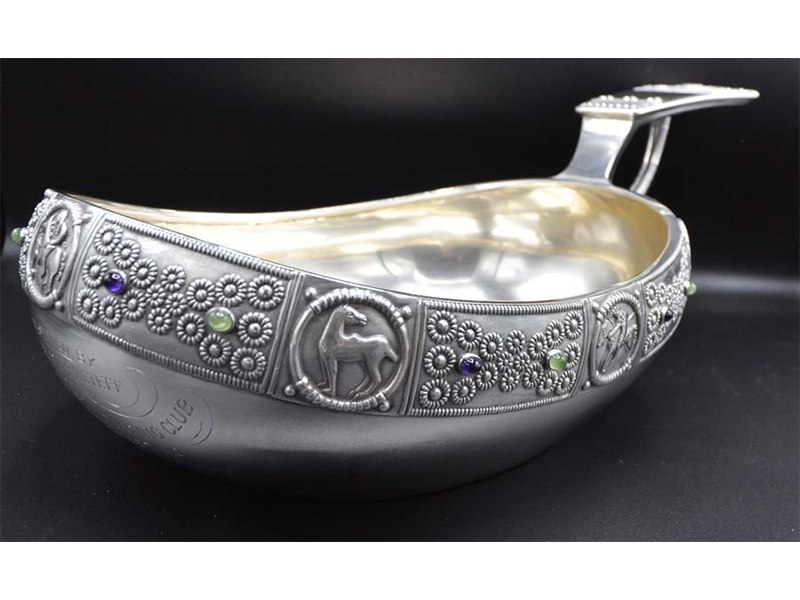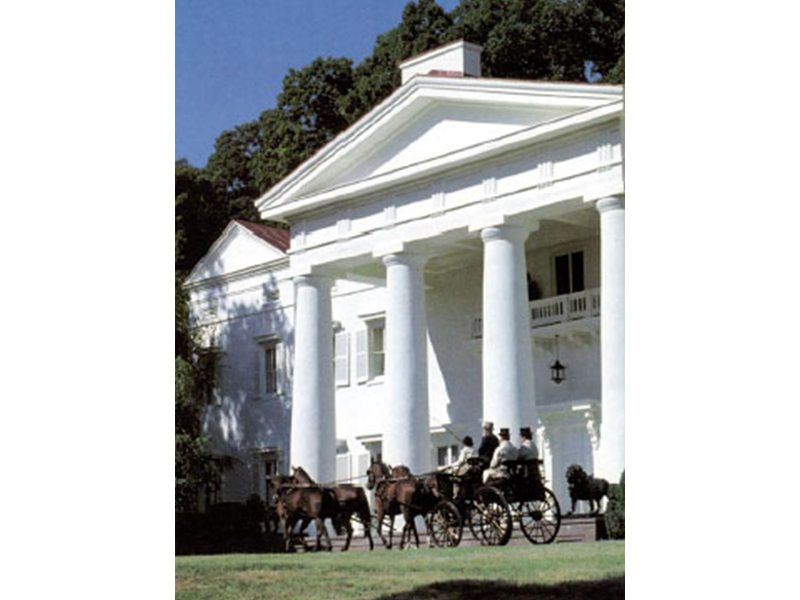 Current events postponed due to COVID-19.
The museum serves as both the departure point for offsite excursions and as the venue for several events held at Morven Park. 
Membership offers the opportunity to visit other institutions where related exhibits are on display. Members and friends are also encouraged to attend the special events, presentations, receptions, and other informative and entertaining functions hosted throughout the year.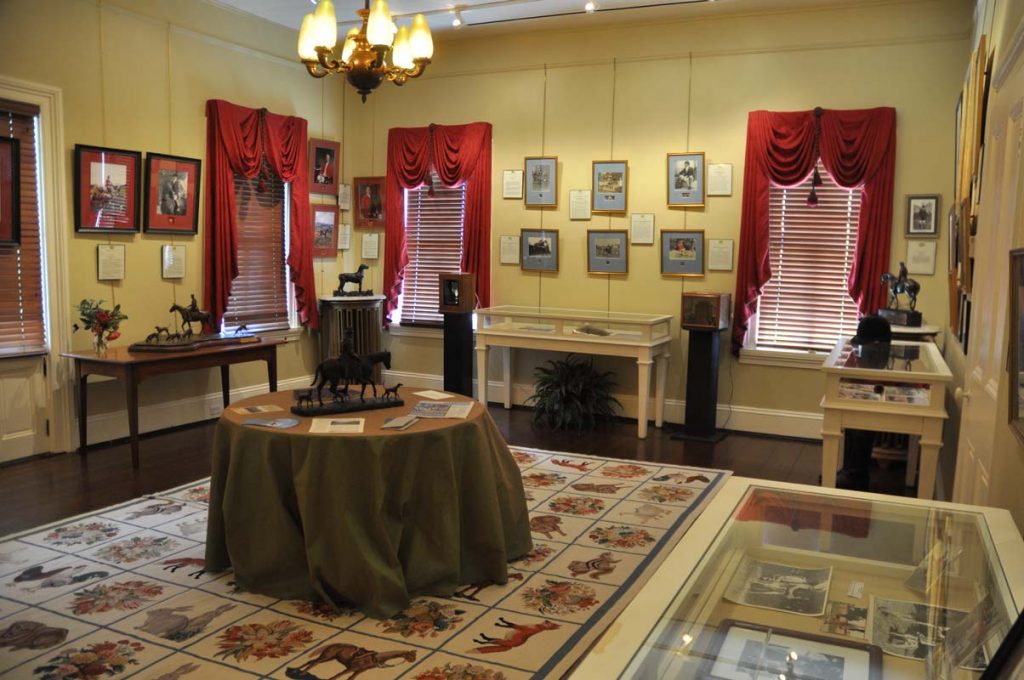 In 1997, the Museum dedicated a room to honor all huntsmen for their immense contributions to the sport, from its earliest days to the present.​
Your support allows us to share the museum's collection with the public and hundreds of visitors from around the globe who visit each year.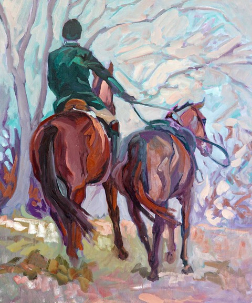 The Museum of Hounds and Hunting art exhibition and sale continue at the Morven Park Mansion in Leesburg through July 27. Stop by on Fridays,
Read More »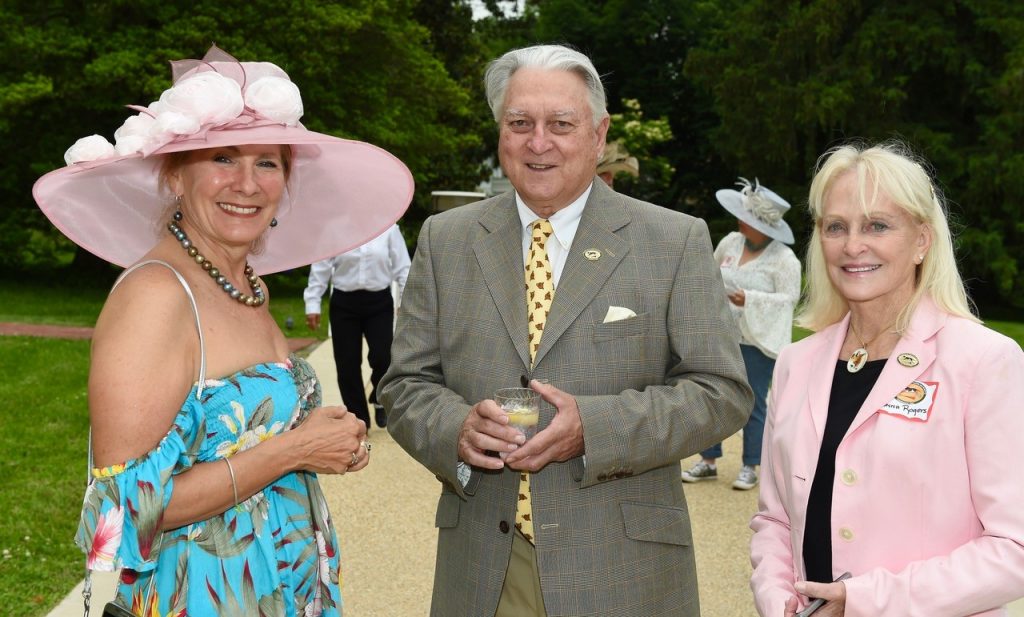 A "Museum" is defined by the Oxford English Dictionary as: a building in which objects of historical, scientific, artistic, or cultural interest are stored and
Read More »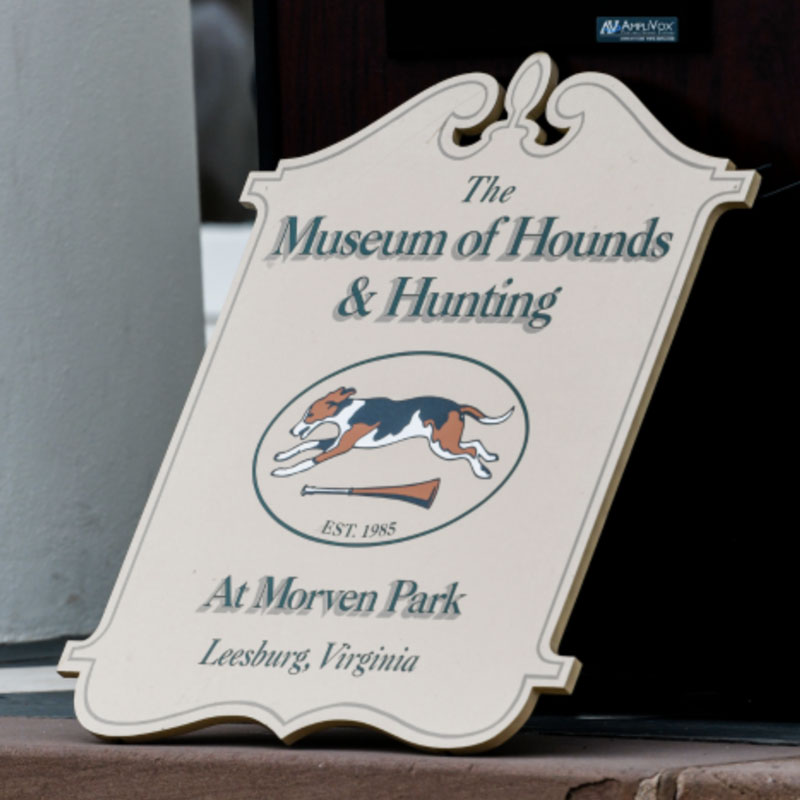 In 2022, The Museum of Hounds and Hunting North America revamped its website, www.MHHNA.org, providing opportunities for members, guests, and researchers to interact with our
Read More »
Friday - Monday

12:00 - 4:00 pm
The MHHNA Museum is self-guided.
Morven Park Davis Mansion guided tours begin on the hour with the last tour at 4:00 pm.
Special tours may be arranged by appointment.
More than 15 people? Please call.
Tickets may be purchased in the Visitors Center located in the Governor's Residence.
Download the map of Morven Park for interesting aspects and sites on the 1,200-acre property! The MHHNA is located in the north wing.
Ready to plan your visit?
Learn everything you need to know before you go.