Welcome to the new website of the Museum of Hounds & Hunting North America, Inc.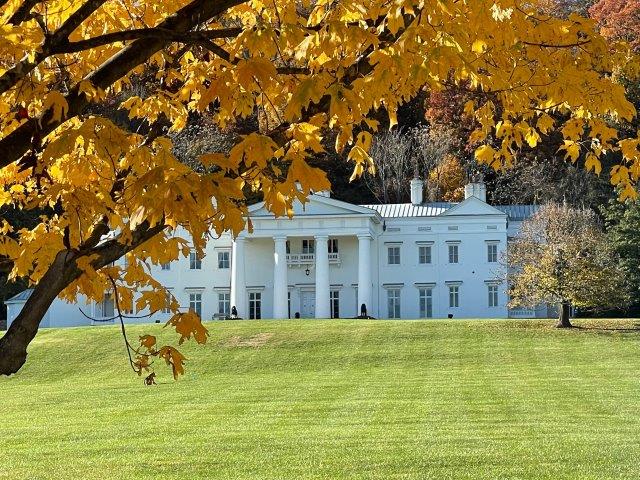 This virtual wing of the Museum enables visitors from around the world to explore the exciting options made available by the Museum. Whether you need information regarding an exhibition or the dates of the next museum trip or lecture, you'll find access to this information just a few clicks away.
You can now peruse the Collections and essays and catch up on the latest research papers we offer through the website. Over time, we hope to expand the limitless virtual square footage of the Museum into an environment rich with web-based projects, additional images from the permanent collection, and educational activities and content.
We invite you to join the ranks of those who support the Museum of Hounds & Hunting North America by becoming a member. Your membership is important to us.
Nancy G. Bedford
Chairman