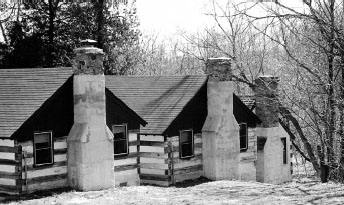 Binns advocated the use of gypsum to stimulate soil productivity. He also encouraged deep plowing and cultivation of red clover in crop rotation.
Unfortunately, the Agricultural Institute folded in 1860. James Gulick bought the land and building. An advertisement dated January 1, 1860, listed the "new, large, Commodious building" and "400-500 choice fruit trees" among its selling points.
The outbreak of the Civil War preempted subsequent real estate transactions, and the academy became an army hospital. A particularly bloody cavalry battle fought in the vicinity of Snickersville Pike prompted the erection of a marker in 1889.
Isabelle Turner acquired the property after Gulick's death and her estate sold the land in 1916 to the Institute Corporation. That's when the timeless ghosts of battle yielded to the joyful melody of beagles in full cry. This choice parcel gained prominence as the National Beagle Club of America. The Club now hosts spring and fall beagle and basset trials on separate weekends.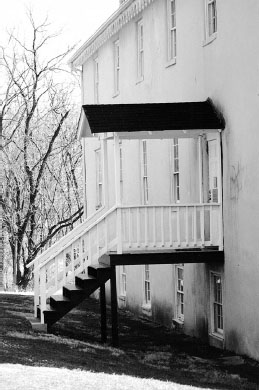 Lining three sides of the original school building are rustic cabins used by the masters and staff of foot packs arriving from all parts of the United States.
The actual acreage was increased to nearly 500 acres, and surrounding property owners graciously allowed foot packs to hunt over their land.
In 1961, Institute Farm was named to the Virginia Landmarks Register, the state's official list of properties worthy of preservation.
In the recent past, The Museum of Hounds and Hunting North America presented a special exhibit on the Beagle Institute. Artifacts included photographs, annual booklets, pedigrees, breeding ledgers and other fascinating items recording the history of a building, land and club.