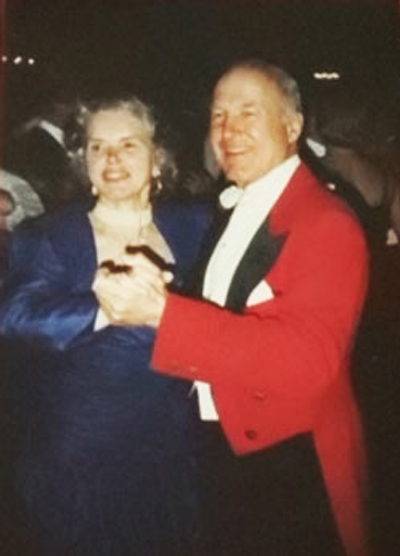 The Museum of Hounds and Hunting North America announces the July 29, 2020 retirement of a Founding Board Member, Peggy Haight.
Thank you, Peggy, for 35 years of tireless service on our Board, on all our committees, and as the hostess at our many events. We thank you for your 'black and red journal' where you meticulously recorded the donations and loans, the ins and outs, of the art and artifacts that have been entrusted to the Museum, since its very first days.
We truly wish you many Happy Years in Unionville, PA with your family and friends and look forward to your visits back here to Virginia.
Peggy, as you have always represented the Museum and hopefully will continue to do so, the Board wishes to appoint you as its very first titled; MUSEUM AMBASSADOR AT LARGE.
We so hope you will accept this special appointment.